Closer than you think.
Getting there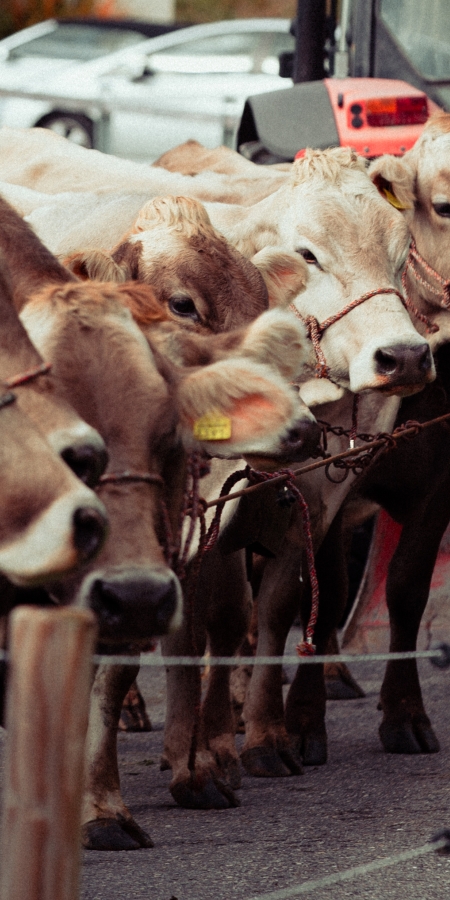 Where ever your home is.
We are closer than you think!
Zurich: From Zurich you can reach us within 1 hour and 10 minutes by car. By train within 1 hour and 17 minutes. St. Gallen: By train you can reach us within 1 hour 30 minutes, by car it takes exactly 1 hour without traffic jam.
By Car
If you arrive by private car, you will find signalized parking spaces at the valley station of Grüsch-Danusa cablecar.
Seewis, Saturday + Sunday 
Parking lot at the valley station Grüsch-Danusa
Valzeinastrasse 6, CH-7214 Grüsch
Saturday and Sunday shuttle buses run from the parking lot at the Grüsch-Danusa valley station to the festival grounds in Seewis and back:
Starting at 08.30 am to 6.00 pm approx. every 20 minutes
By Public Transport
With the Rhaetian Railway via Landquart to the trainstation Grüsch. From the trainstation in Grüsch regular buses run up to the festival grounds in Seewis. 
Check the times: 90.201 90-GR AT IT (fahrplanfelder.ch) 
In addition, from 08.05 a.m. there are additional courses every 60 minutes from Grüsch trainstation to Seewis Parschientsch. From Seewis Parschientsch down to Grüsch every 60 minutes until 5.40 p.m.