Short and to the point.
Program overview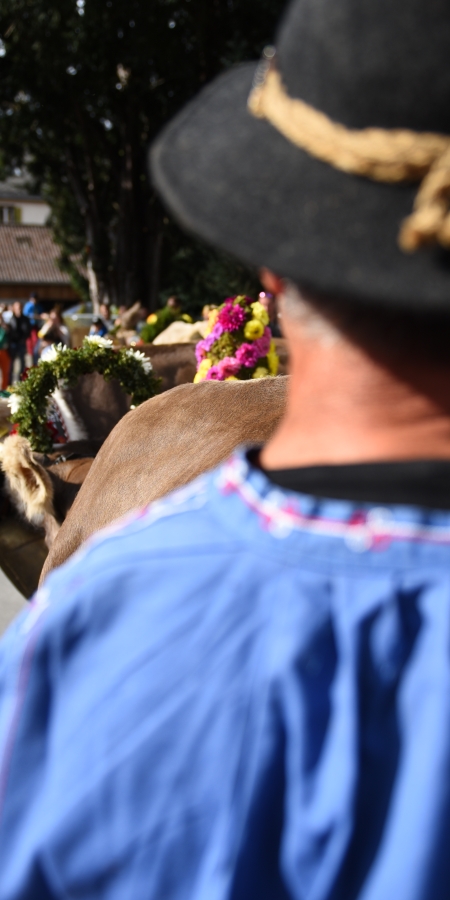 Every year, in October, the country and alpine economy is on every farmer's calendar far and wide. To meet after a rigorous alpine summer, to exchange and, of course, to bring to gourmets the products made with heart and mind.
In more than 15 years, many tons of the finest Prättigau alp cheese and many a lovingly modeled «Mödeli» alp butter went through the Chlus out into the wide world and into the stomachs of connoisseurs who appreciate to know how their food is produced.
Program
on both days (Saturday + Sunday)
Saturday 10.00 am until 5.00 pm
Sunday 10.00 am until 4.00 pm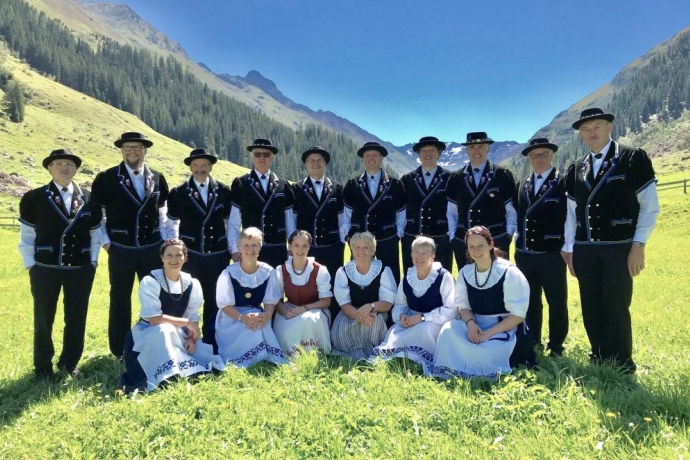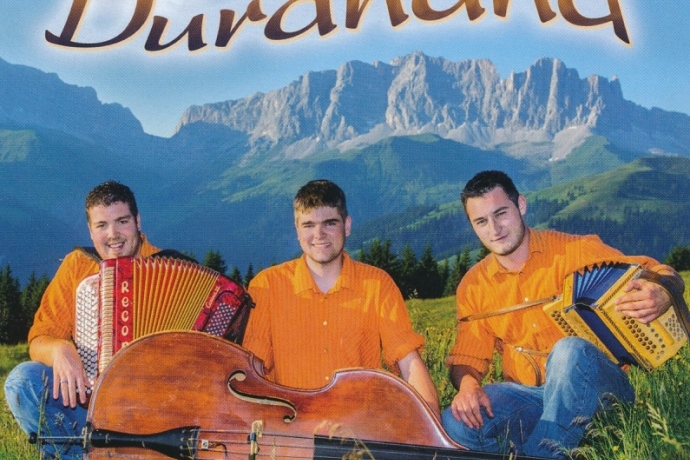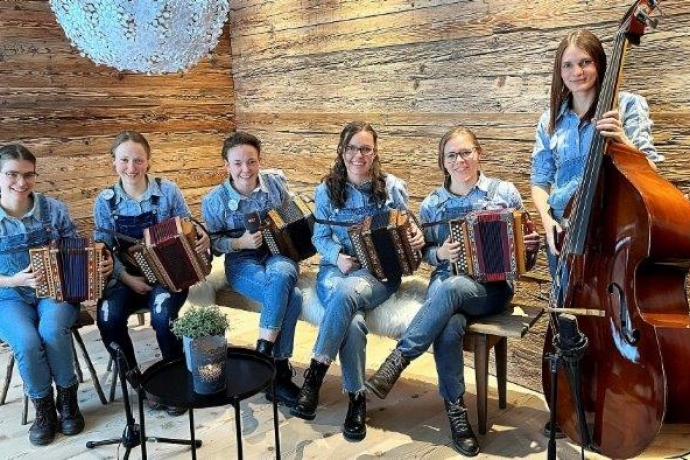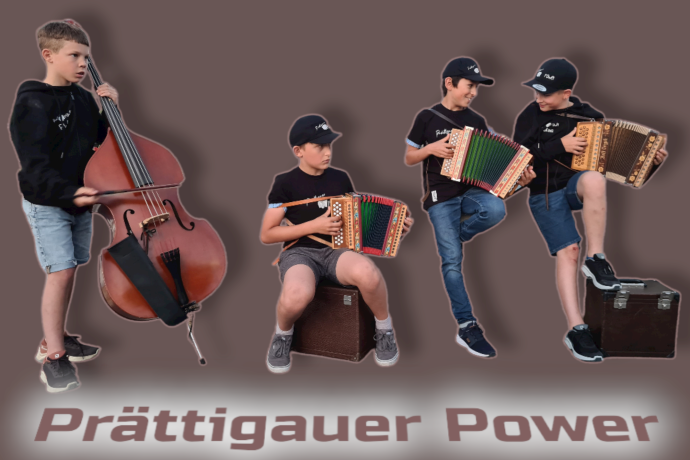 5 Bilder anzeigen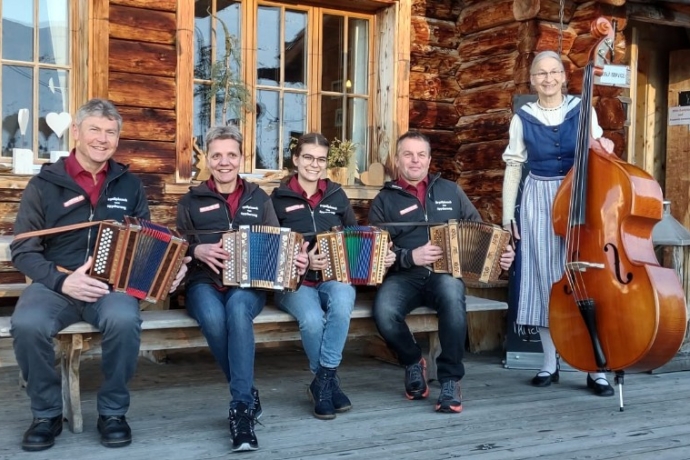 Saturday 10.00 am - 5.00 pm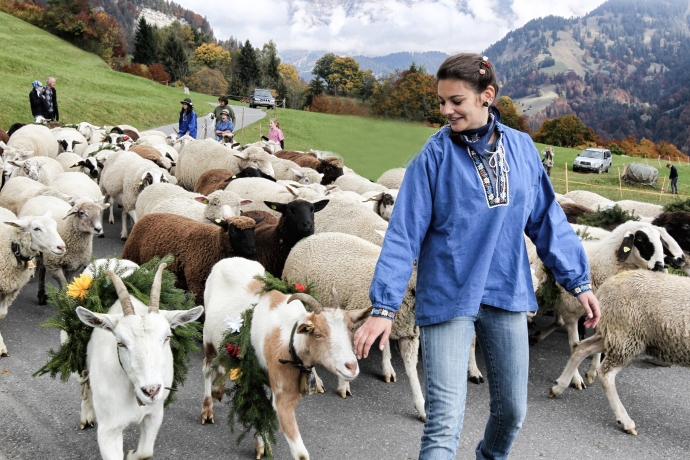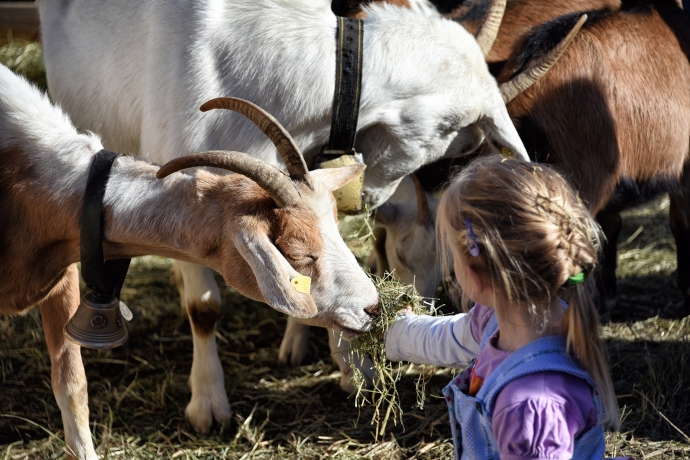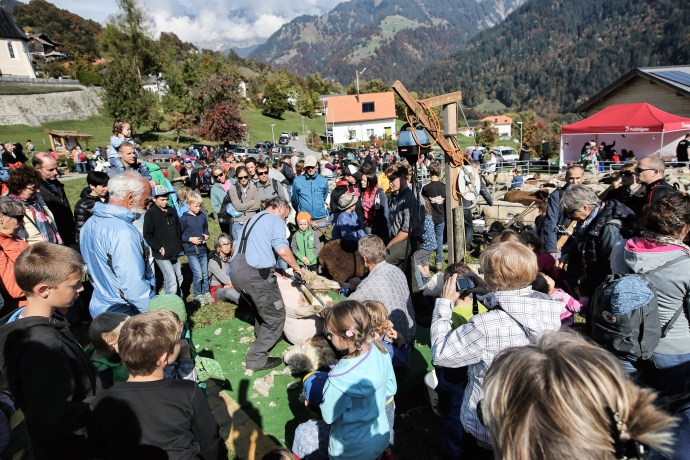 10 Bilder anzeigen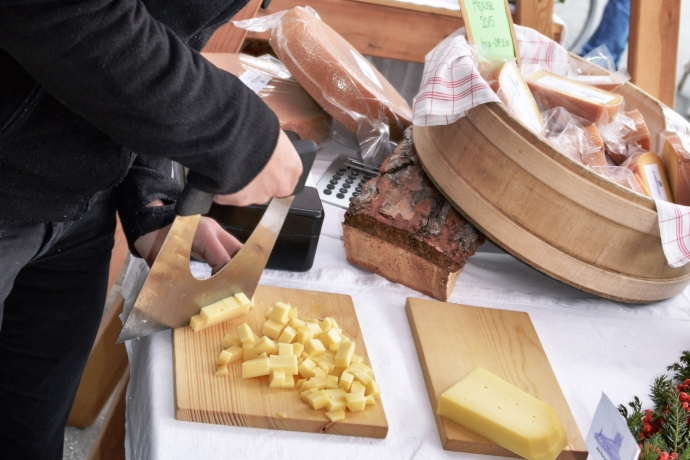 Sunday 10.00 am - 4.00 pm
Event tickets for Saturday and Sunday during the day including shuttle bus from Grüsch train station and car park with cheese sampling bon:
CHF 10.00 (Children up to 15 years of age free) -> no pre-selling, directly at the pay desk