Not only cash only.
Payment options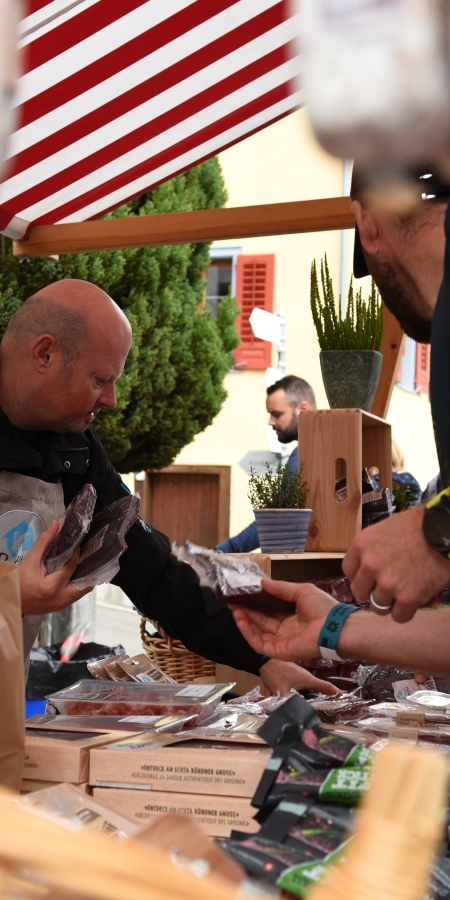 The Alp Spektakel is a joint venture. The payment options are therefore at least as diverse as the offer. Here you will find an overview of the various options.
Tickets and offers of the Alp Spektakel
Admissions and value cards: cash or cashless
Gastro area: value cards CHF 20.- and CHF 50.-
Value card system
Value cards are available at all ticket offices: parking lot Grüsch-Danusa, entrance village Seewis, festival area (large festival area/meadow Saglianes).

Payment of unused amounts: Cash desk at the entrance of the village of Seewis, Festwirtschaft Grosser Festplatz, Saturday and Sunday until 6 p.m. at the latest.